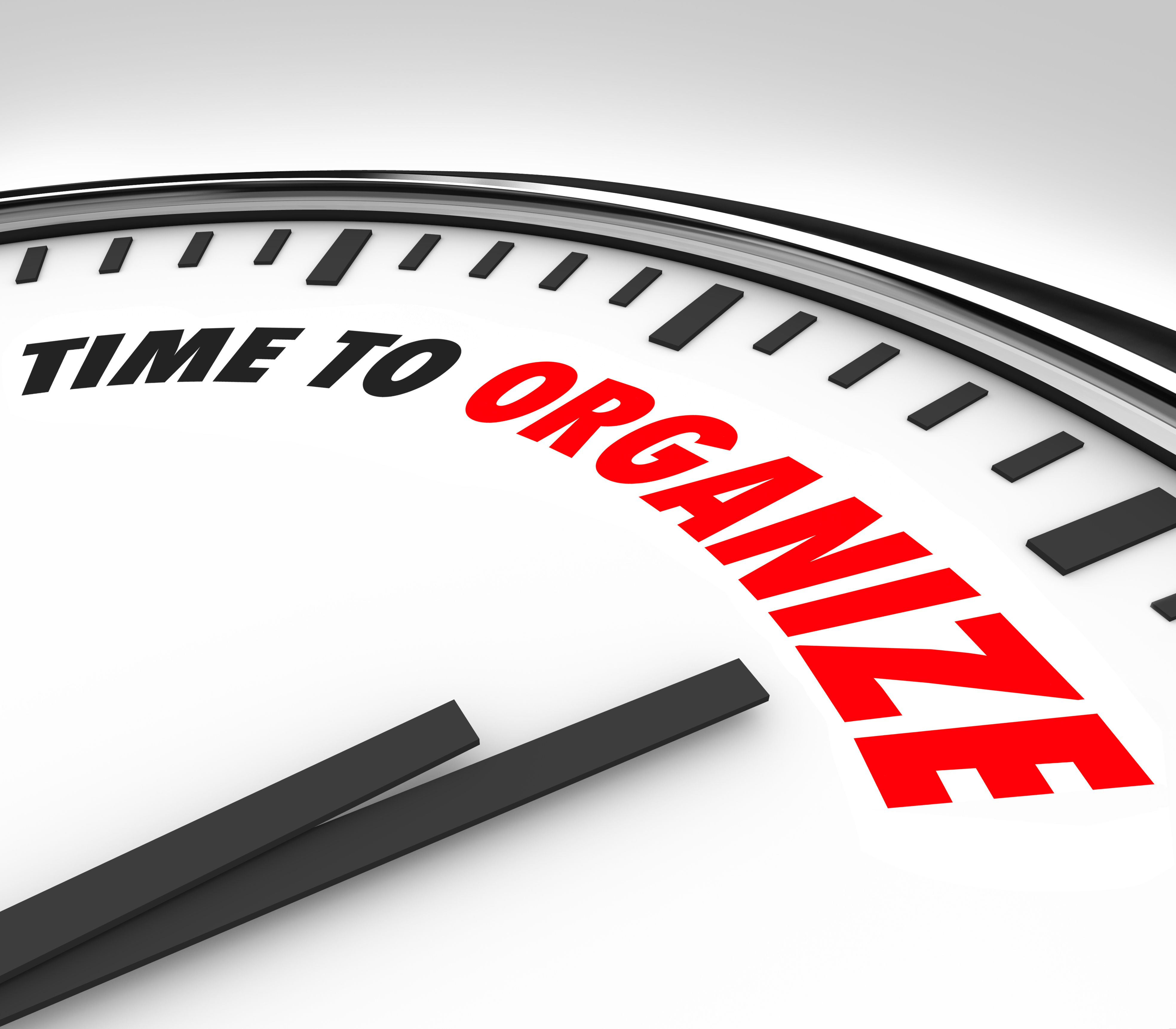 Time Management Sessions
Join one of our upcoming courses or work with Cindy to design your own program to deliver to your organization Some topics include: Time Management Fundamentals, Taming Your Time Traps, Planning "How To"s, Tackling Procrastination. Looking for a speaker for your organization or club? Contact Cindy today!
"Take your Time Back"
Weekly Planning Call
Having a plan is key to achieving our priorities. Each call includes a walk through of the steps to plan your week as well as tips and discussion on a different time management focus area. Invest in your time and yourself by committing to plan weekly. Each call is 60 minutes.
"6 Time Capsules" of Time Management"
This course provides a look into the 6 "time capsule components" that help support effective and efficient time management. Participants learn the areas where they are most proficient and identify areas of improvement by discussing how each pillar relates to our use of time and symptoms that arise when a pillar is weak or nonexistent. Tips and techniques are reviewed for each capsule along with an action plan for implementing change to see improved results. This 8-week course includes sessions on goal setting, evaluating your use of time, building a structure that works for you, tools and resources, weekly planning, overcoming obstacles, and working your plan. Sessions are held weekly for 90 minutes. You'll be learning the fundamental skills of time management and also connecting with other attendees and learn from each other. Your enrollment includes the weekly planning calls, course handouts and materials, and a Bonus Call (Week 7 that includes Review & Q&A.) Contact us for upcoming course schedules.
Private One-on-One Coaching
Do you want a partner to help you improve your efficiency and provide accountability? Want help identifying long-range goals and creating a plan to make them happen? We provide coaching services that range from monthly check-ins to more frequent management sessions teamed with annual planning sessions and quarterly check-ins. Weekly Planning Call subscription is included as well as discount rates on courses.